Open Heart
February 2022- Ongoing


Sensitive content to follow.
Scenes of medical procedures will be depicted.


My mother was in her early forties when she was diagnosed with congenital heart disease. She was born with Ostium secundum atrial septal defect, which is a lack of tissue growth in the heart's two upper chambers, also known as the atria. It is a hole that allows oxygenated and oxygen-poor blood to mix and makes the heart work less capably. Those with similar diagnoses are often asymptomatic until adulthood. Due to this, she is considered one of the fortunate cases of heart disease as she has made it to adult life without needing surgery. But, the side effects of living with ASD are lifelong. Depending on the severity of the hole's growth, it can lead to clotting and death. Symptoms of poor appetite, fatigue, chest pains, irregular heart rhythm, constant migraines, or shortness of breath can appear anytime.

For my entire life before her diagnosis, we were in and out of hospitals and clinics, hoping someone could explain her symptoms. As the lifelong family translator, I found it harder to restate unsettling accounts of her mental and physical pain each time. Visits to the hospital felt like hopeless errands. Years of being untreated would often be trailed by conversations about language barriers when navigating the complex world of medicine and the financial burden that came without insurance on receiving essential medical care. She had grown too embarrassed to make plans as the diagnosis came too late. At the time, the unnamed sickness took over her life- the physical and mental anguish limited her participation even for the most straightforward task. She would often follow her shadow into the bedroom, wanting the toll it took on her body to remain unseen from others.

For the past year, I have been photographing humanitarian medical efforts on providing pediatric cardiac care. This series will offer insight into how laborious and challenging providing humanitarian assistance can be and why a worldwide dialog on medical access is critical. They display intimate moments between families, ensuing efforts by medical staff in intensive care units, operational theatres, and elsewhere in the hospital grounds in Lebanon, Iraq, and Ukraine. Many tensioned filled photographs are exacerbated by socio-political and economic factors of insufficient access to medication, medical training, and resources. Of the moments filled with tenderness, joy, and happiness, I think of my mother and the future generations living more fulfilling lives due to the expansion of advocacy for heart disease now and for posterity.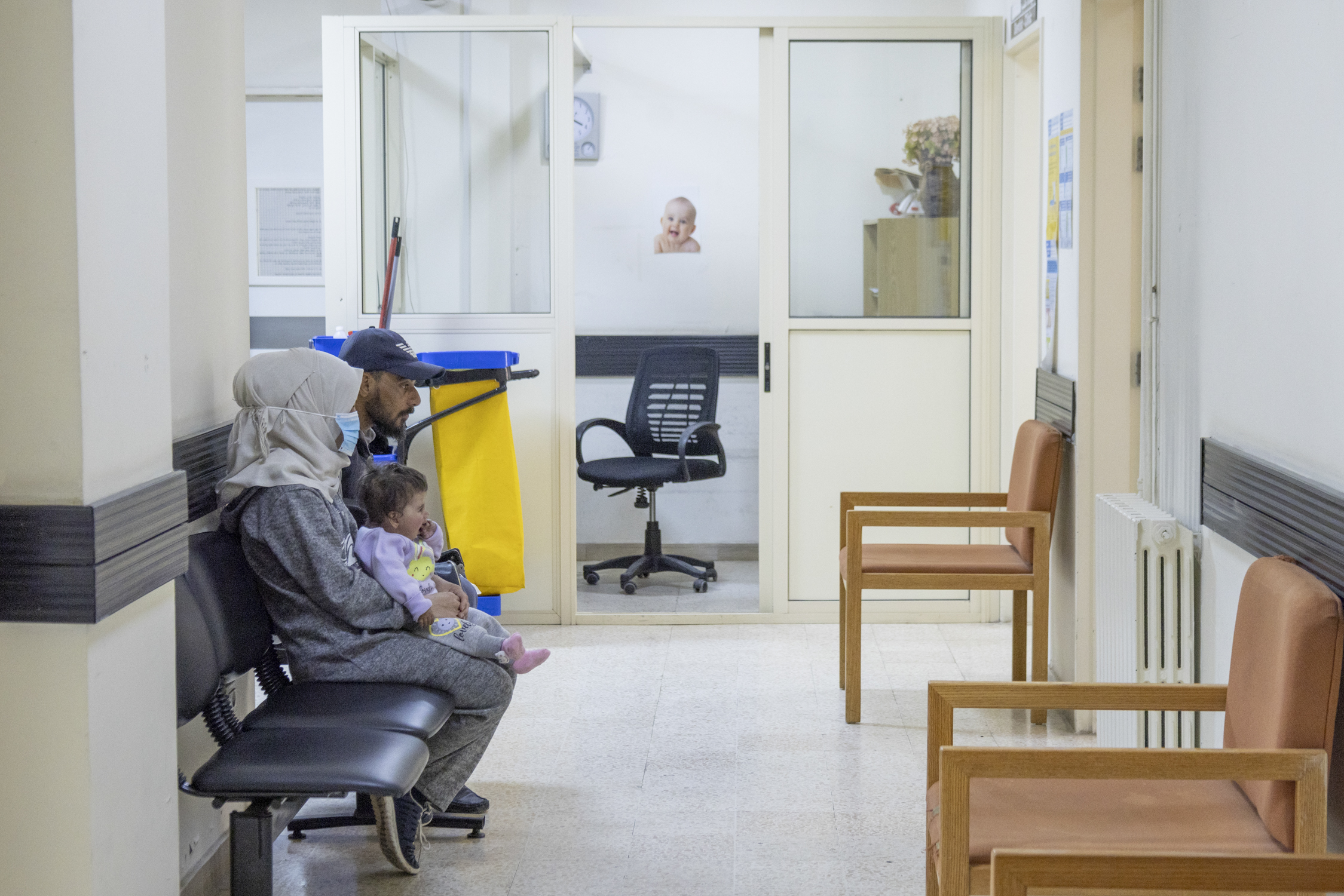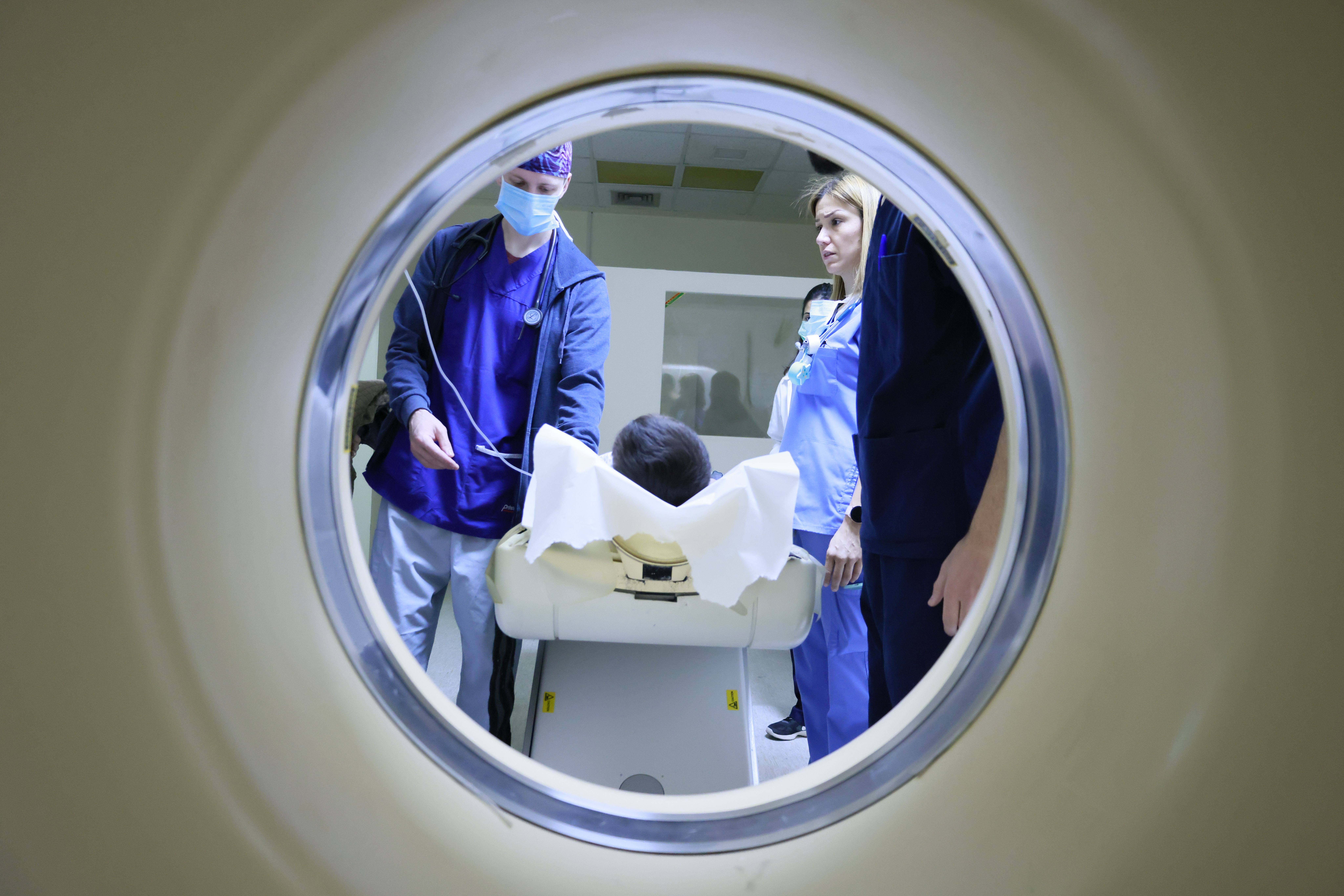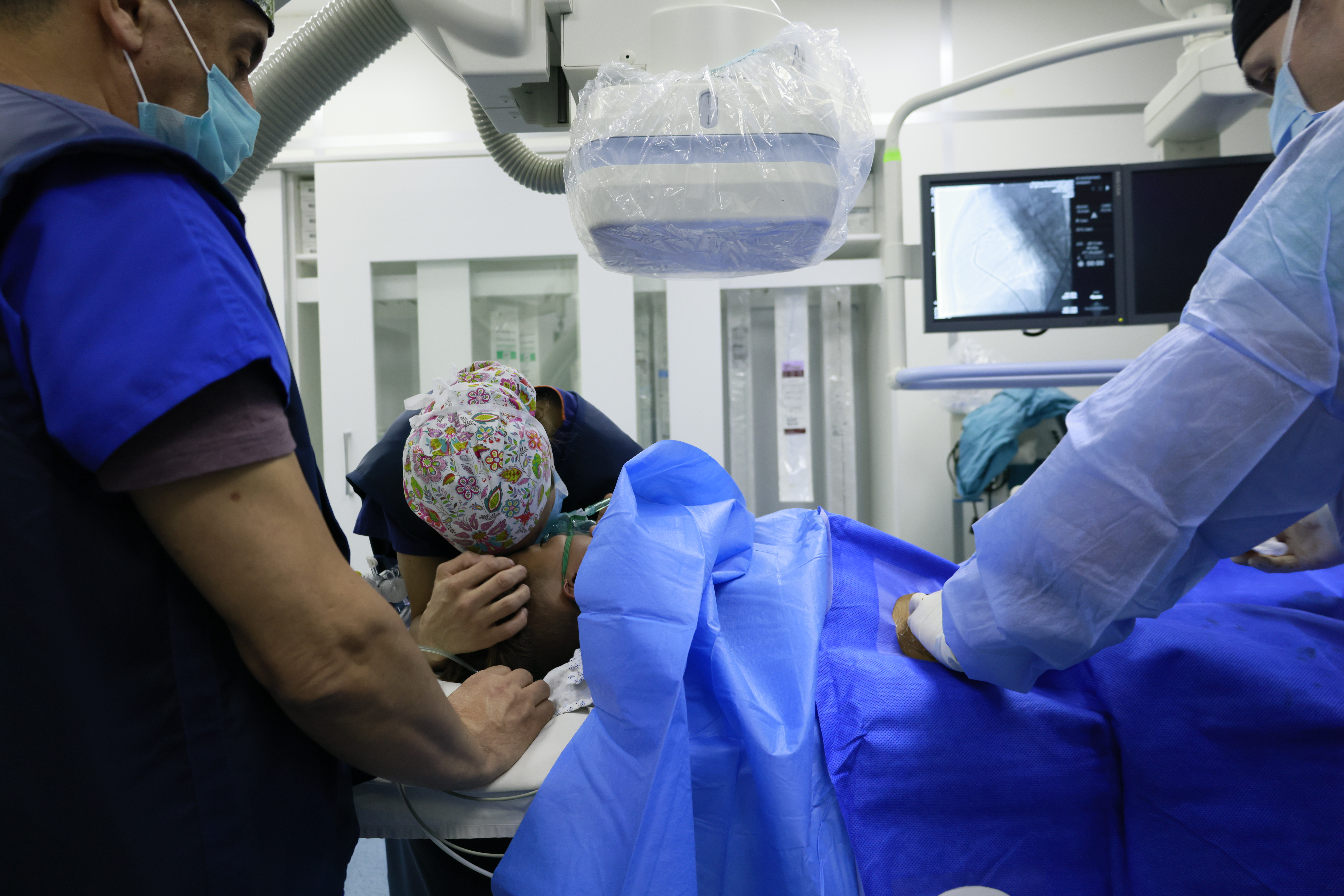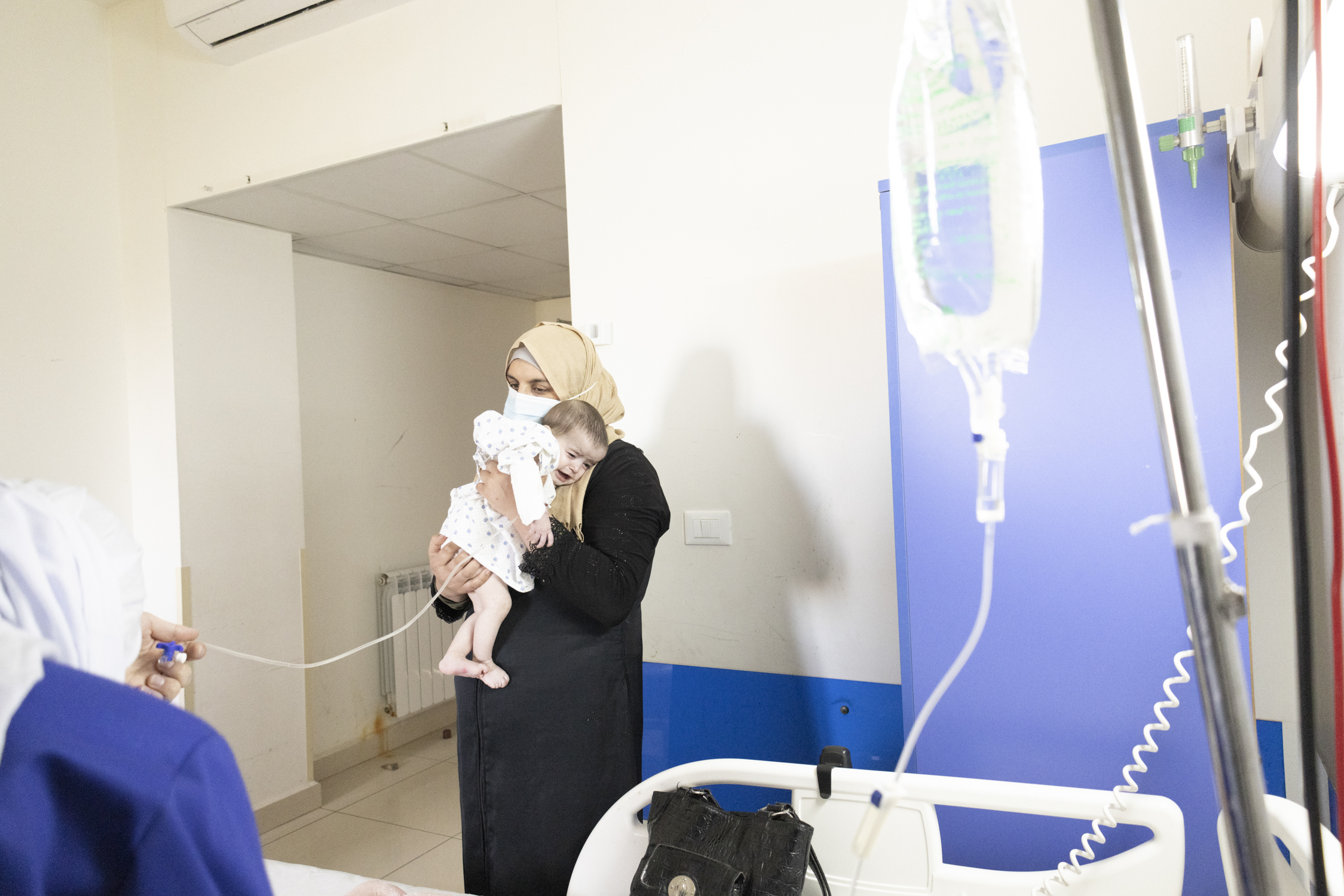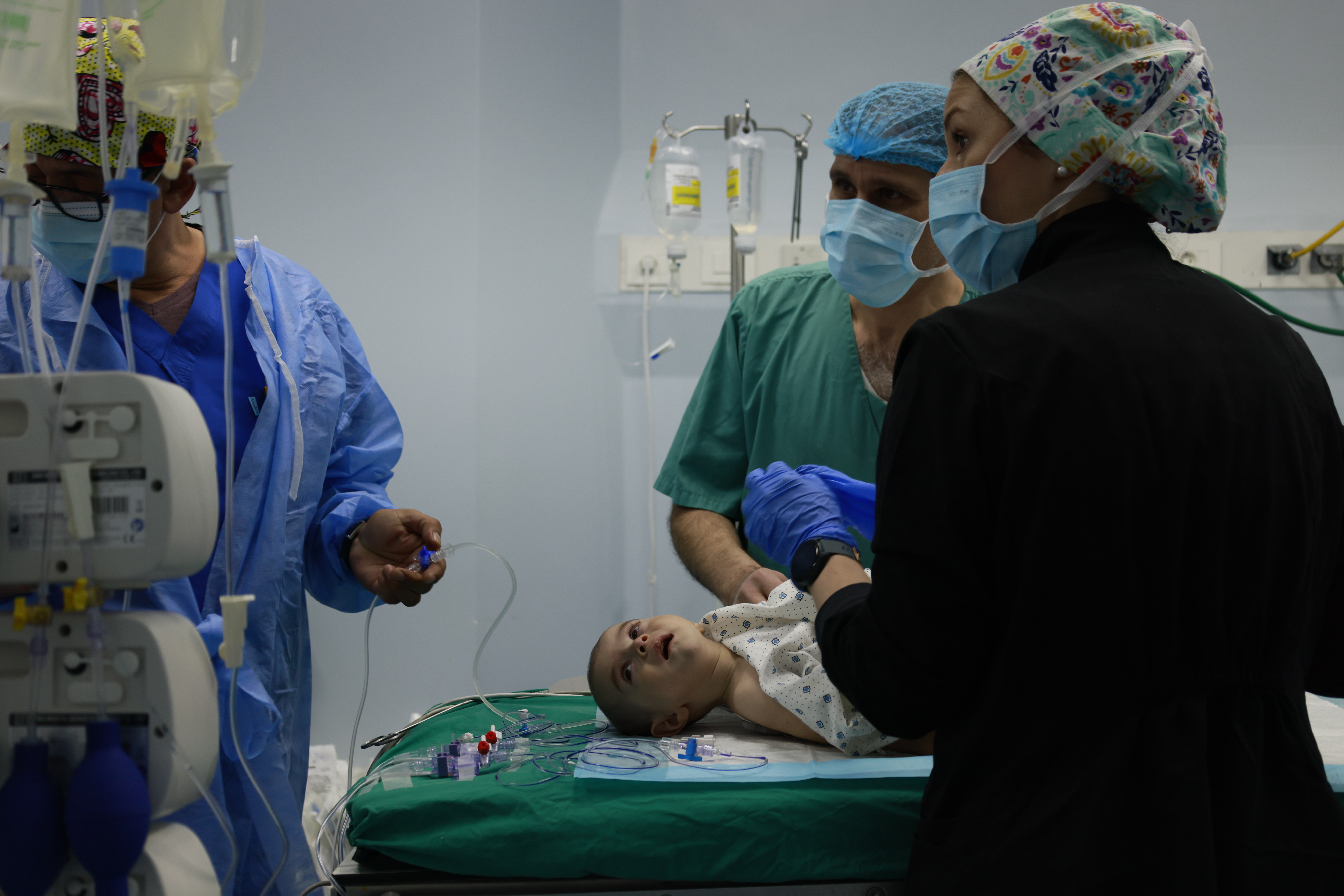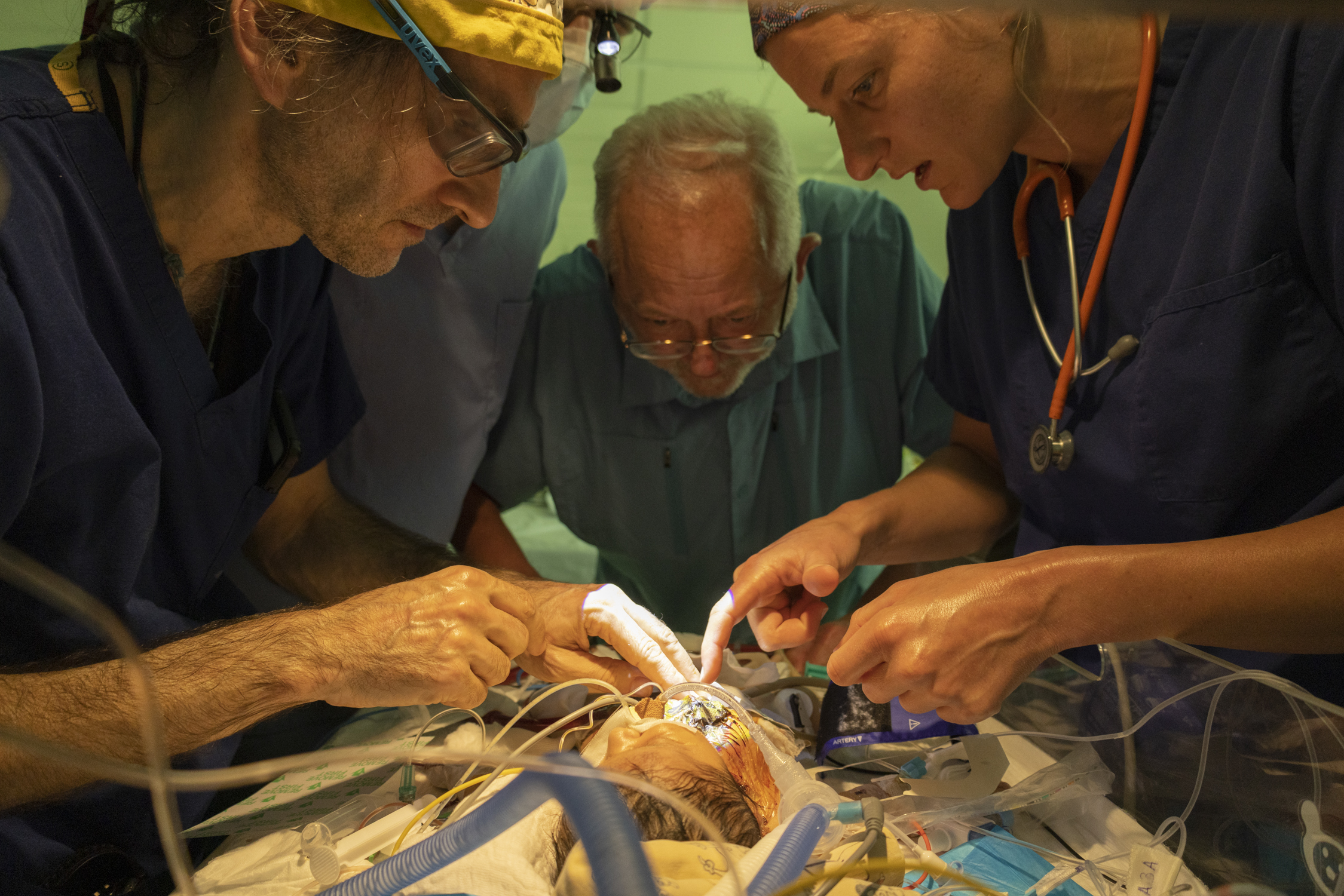 Thumbnails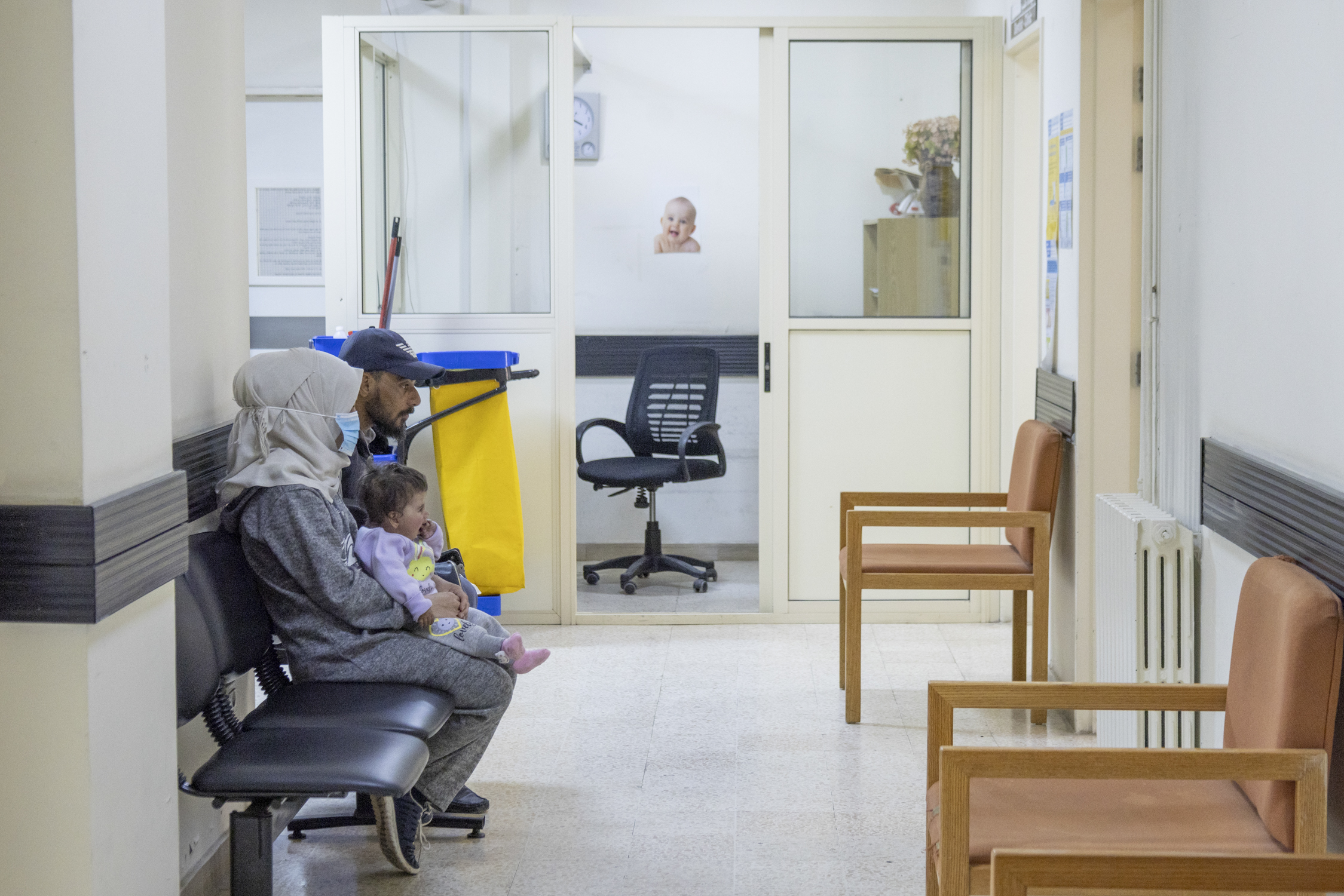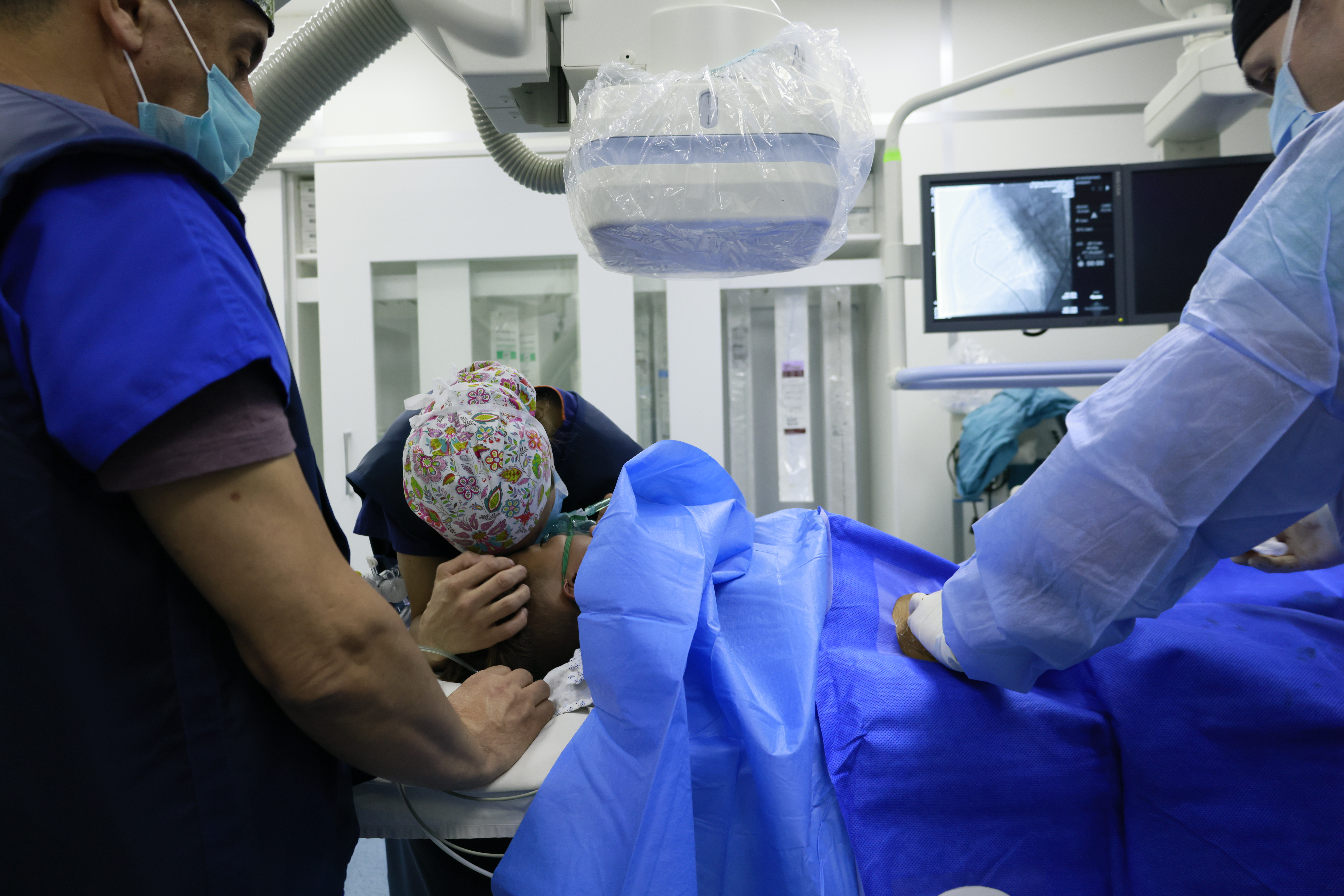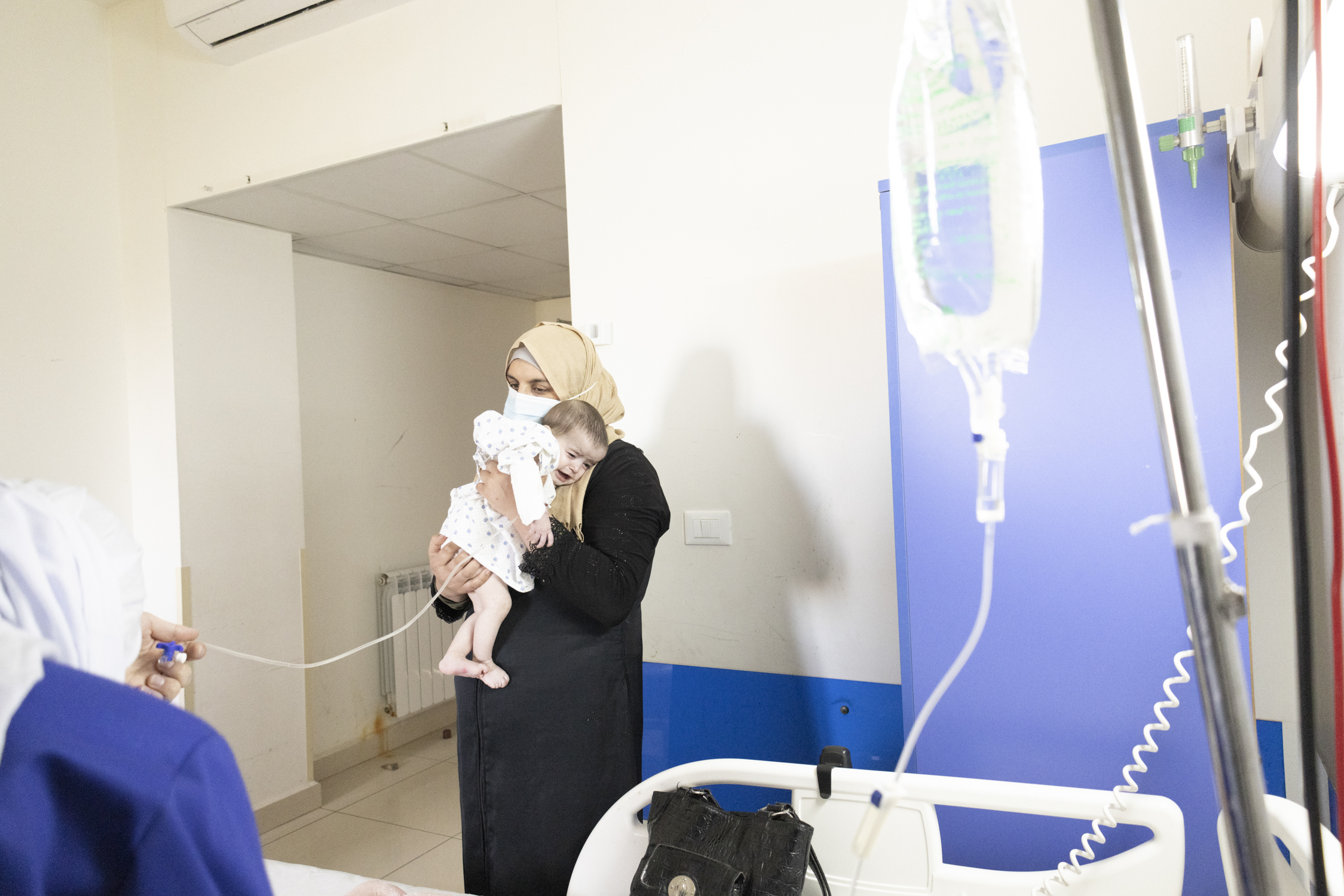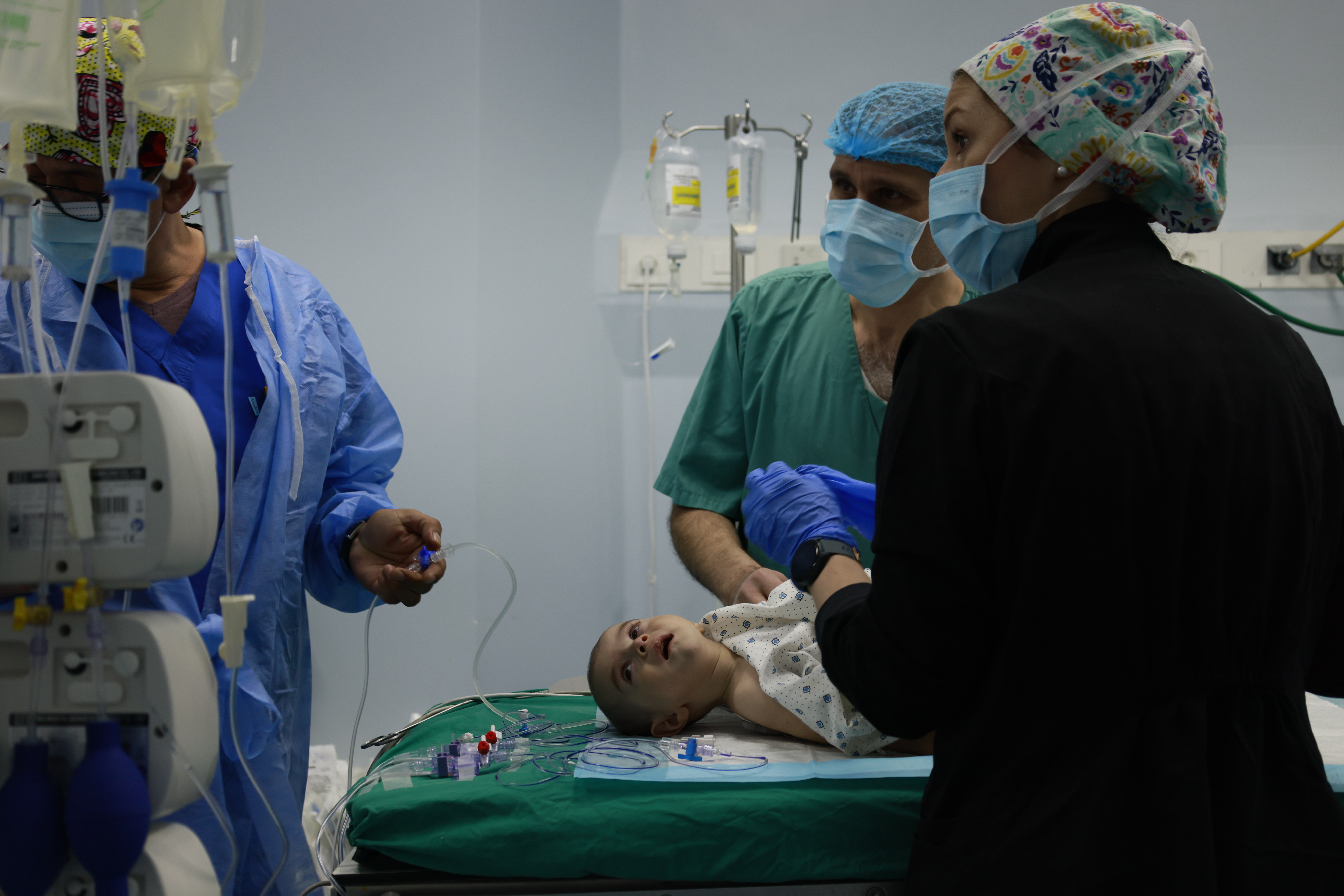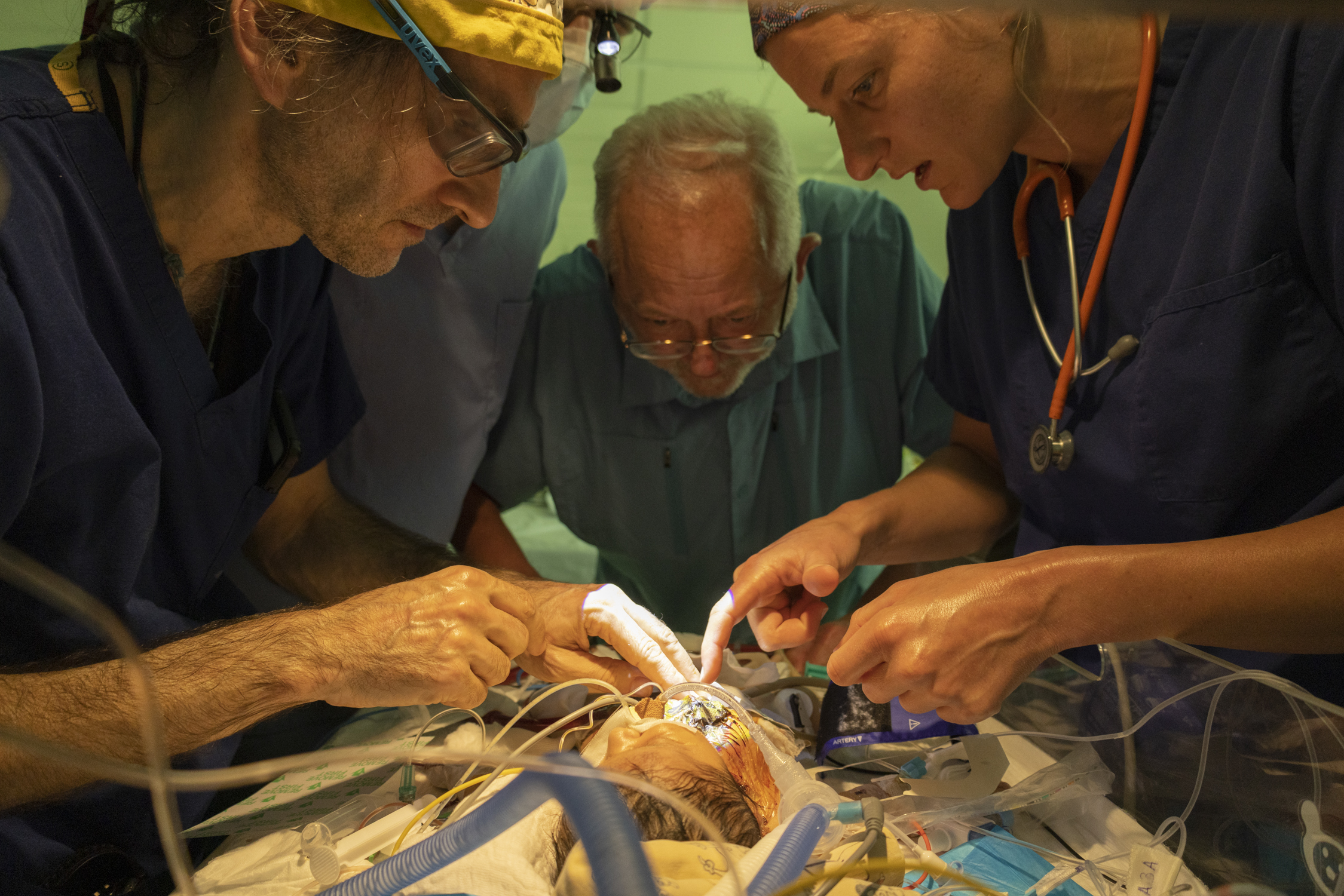 © Vivian Wan 2022 • All Rights Reserved