Open Heart- Cardiac Alliance and UNHCR
February 2022- Ongoing


This collection of images aims to shed light on the demanding and complex nature of humanitarian aid efforts on delivering pediatric care, underscoring the urgent need for a global conversation on healthcare accessibility. These photographs capture heartfelt moments shared among families and the dedicated work of medical professionals in intensive care units, operating rooms, and various hospital areas in Lebanon, Iraq, and Ukraine. These powerful images also highlight the additional challenges stemming from socio-political and economic factors, such as limited access to medications, inadequate medical training, and resource shortages.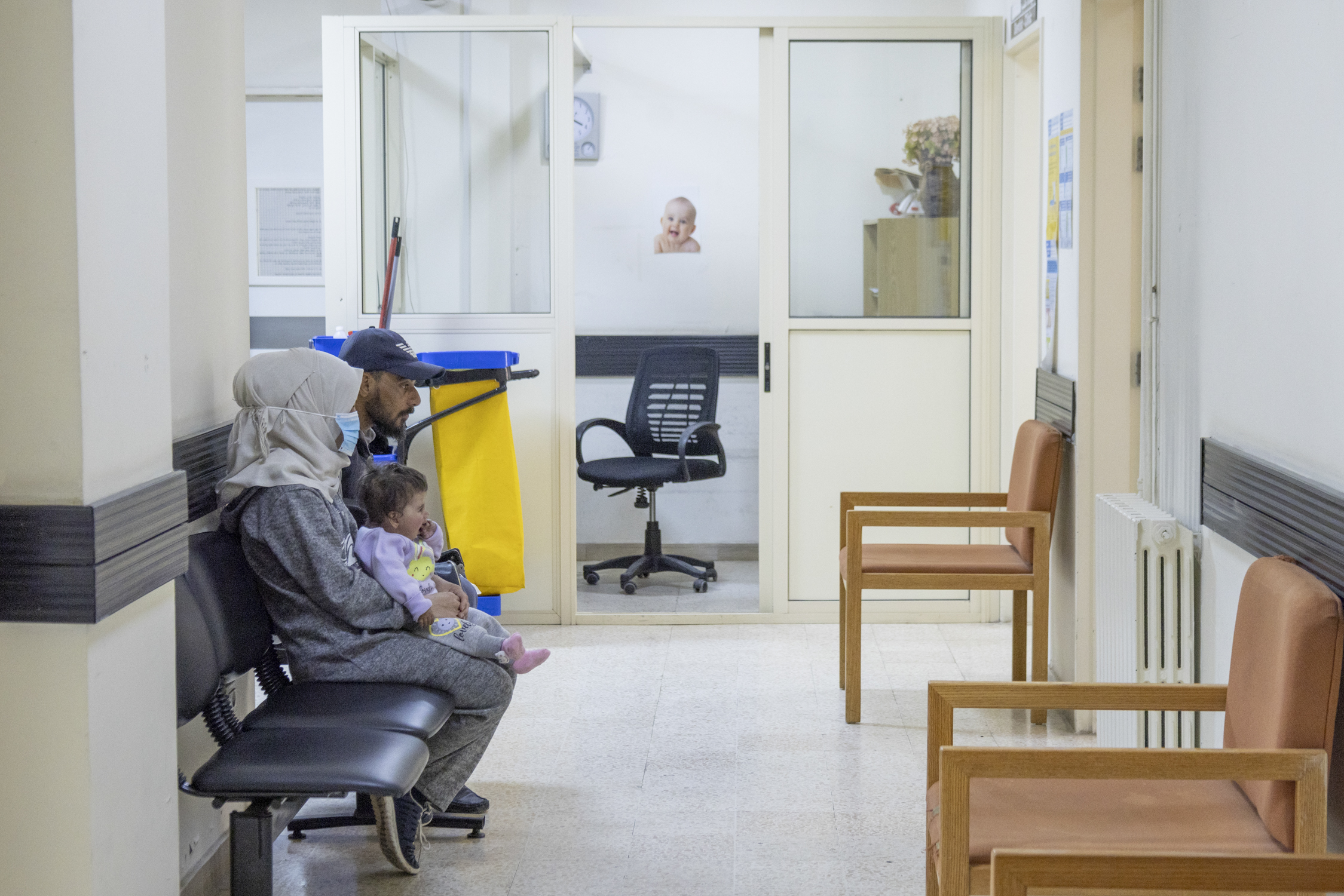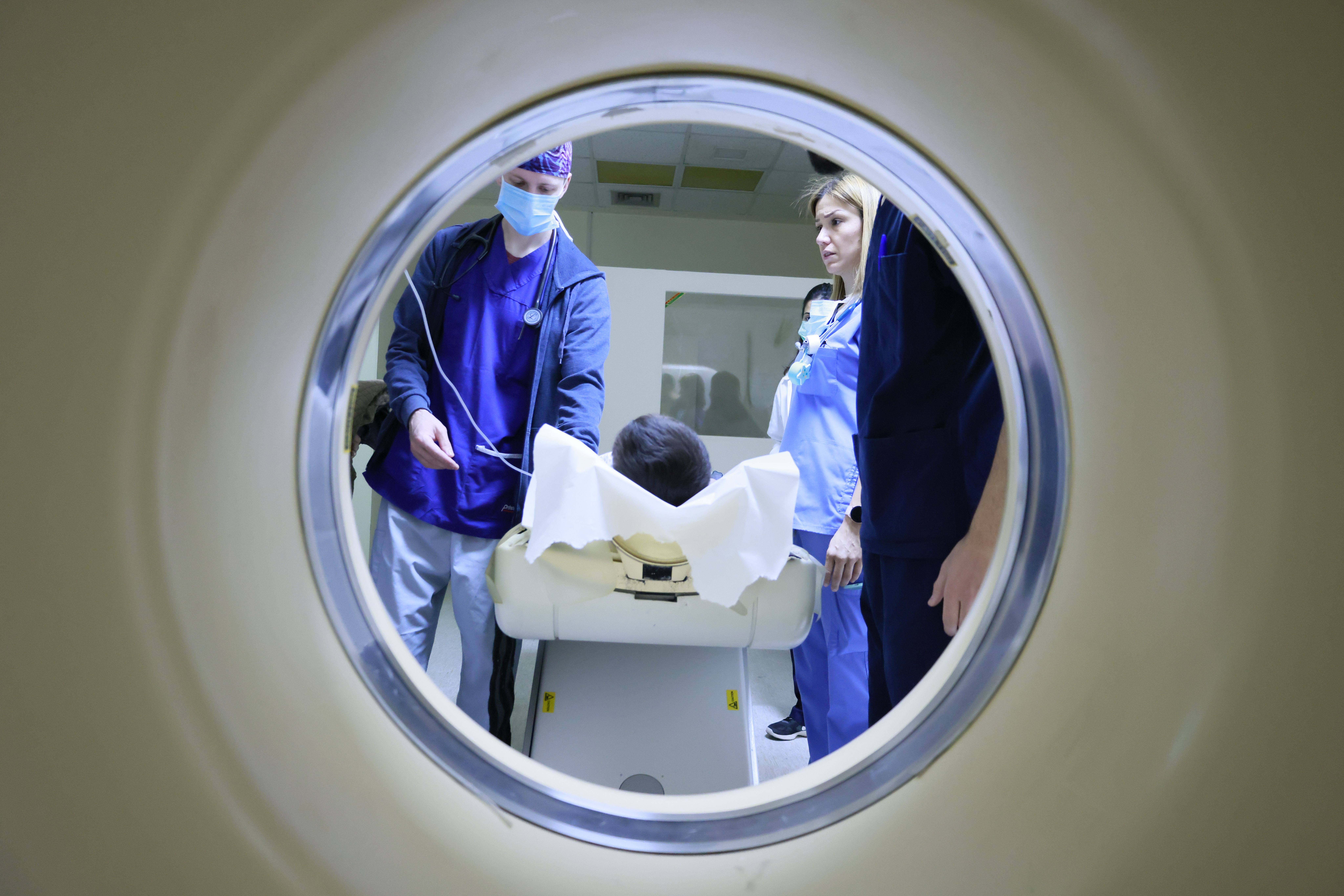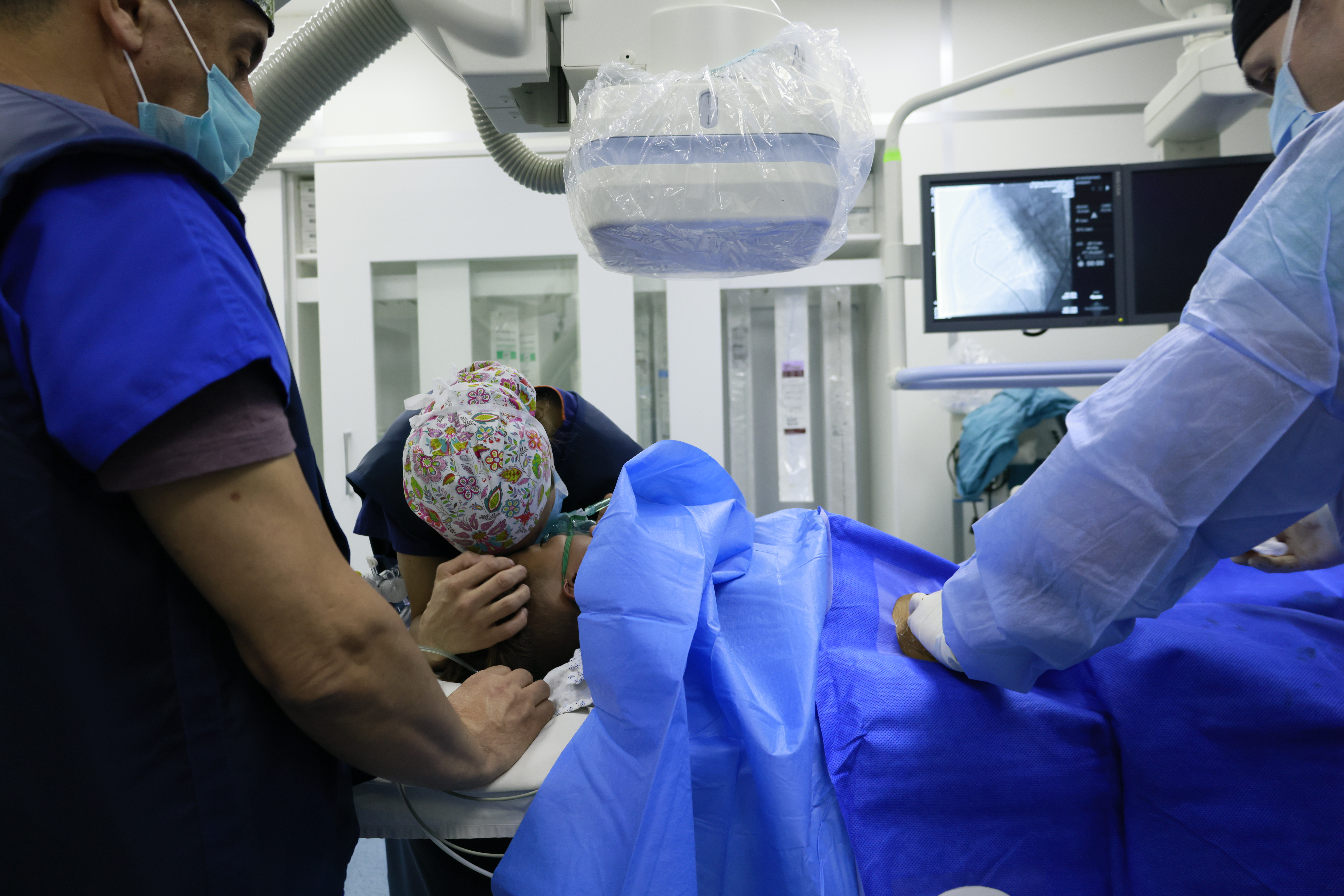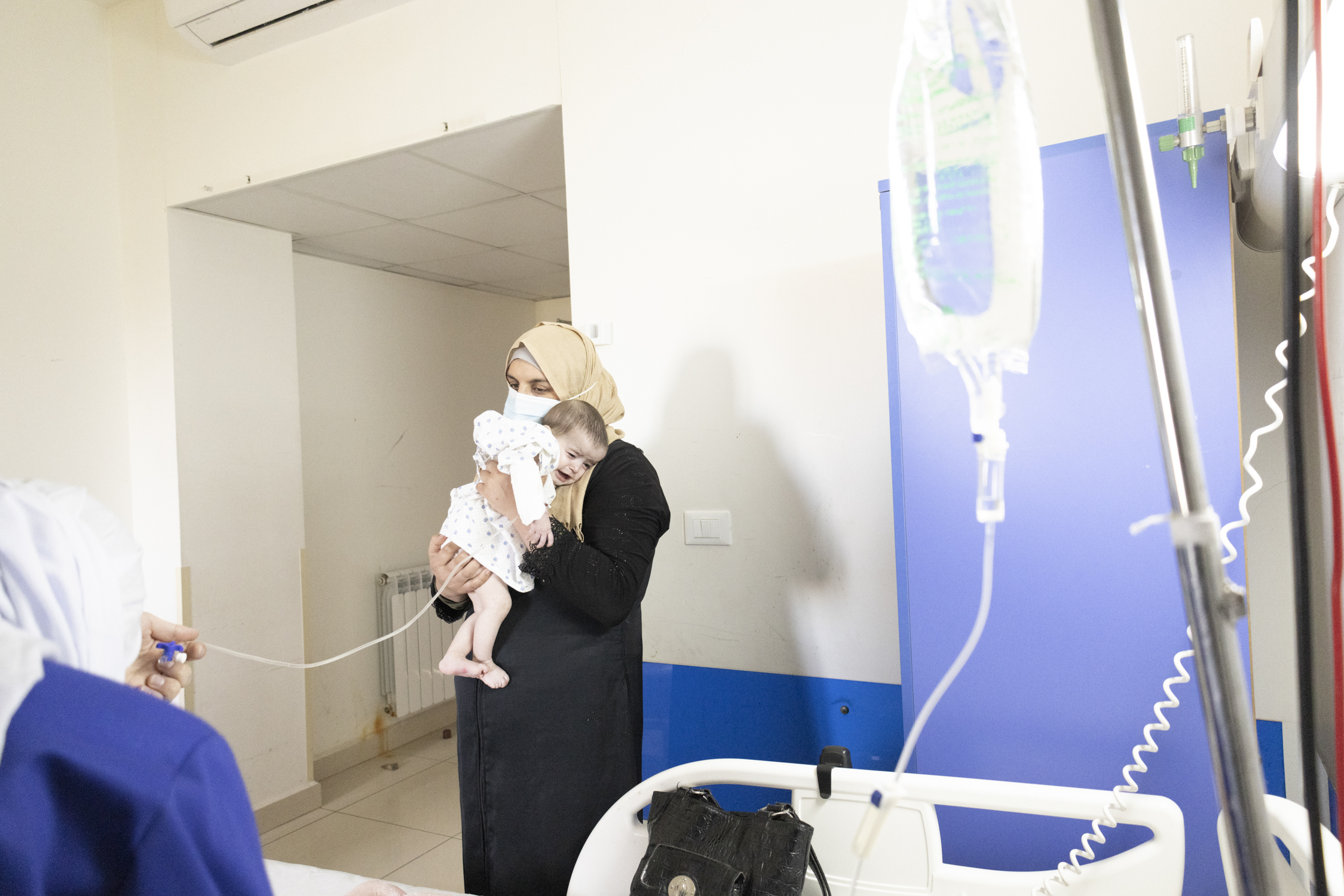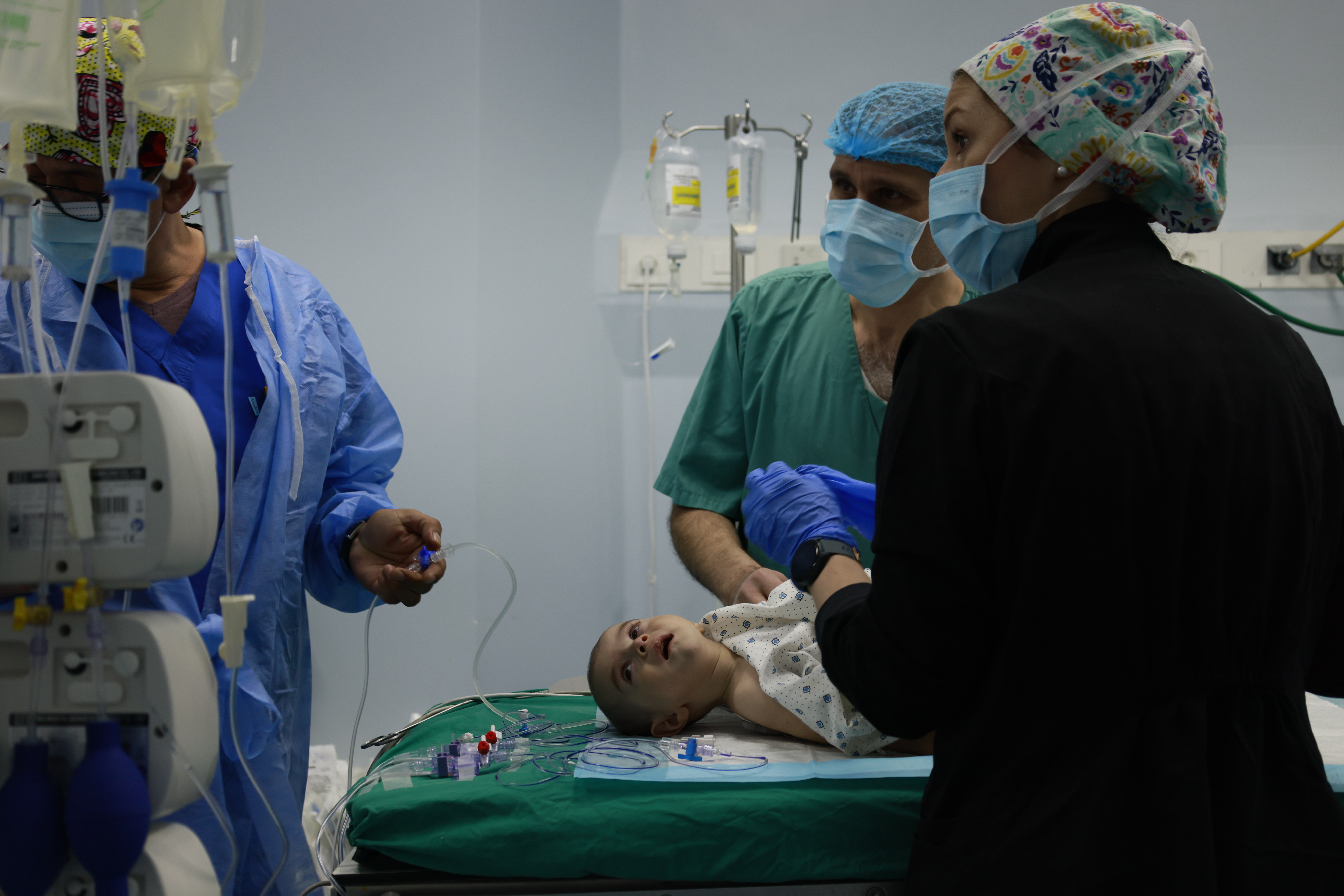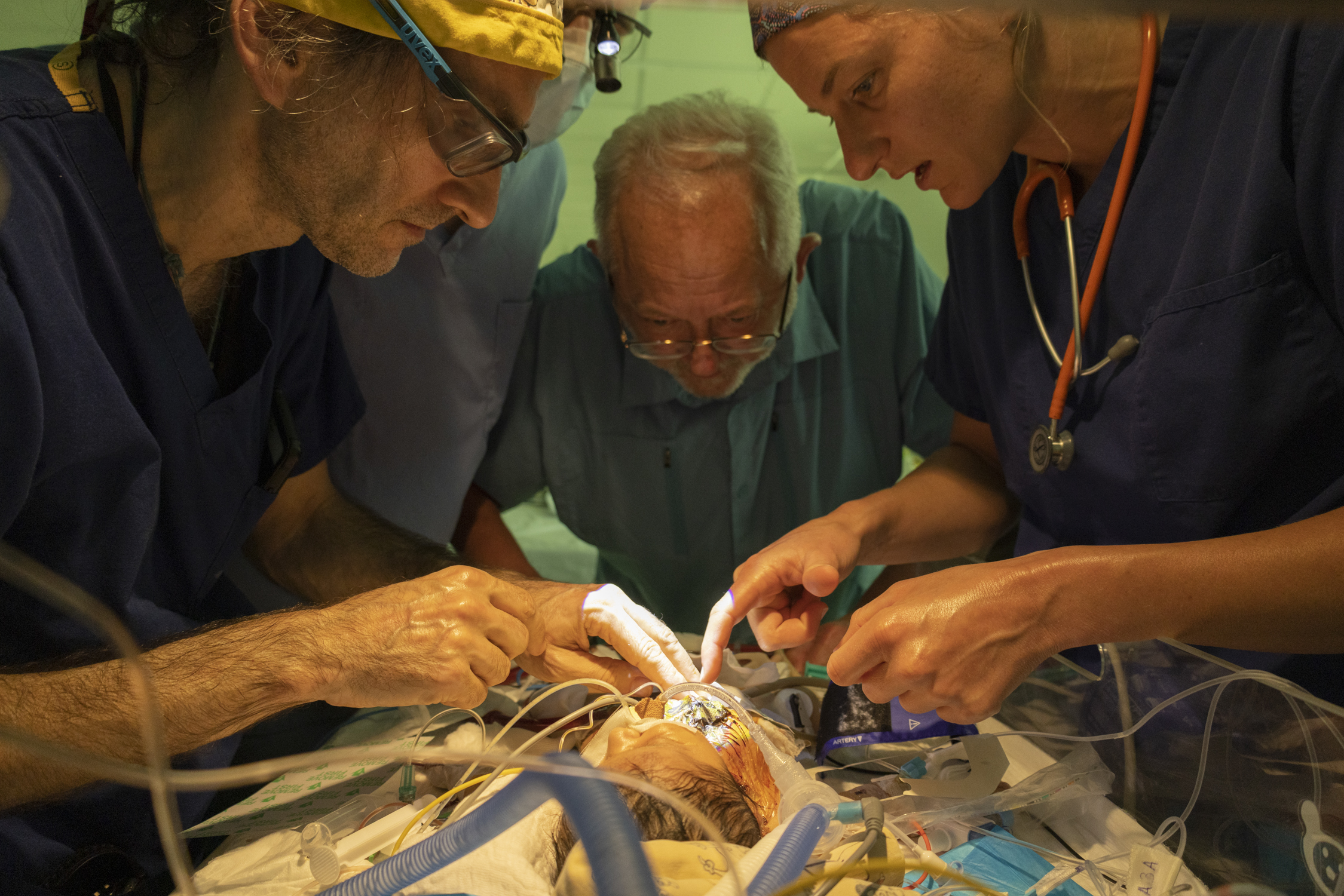 Thumbnails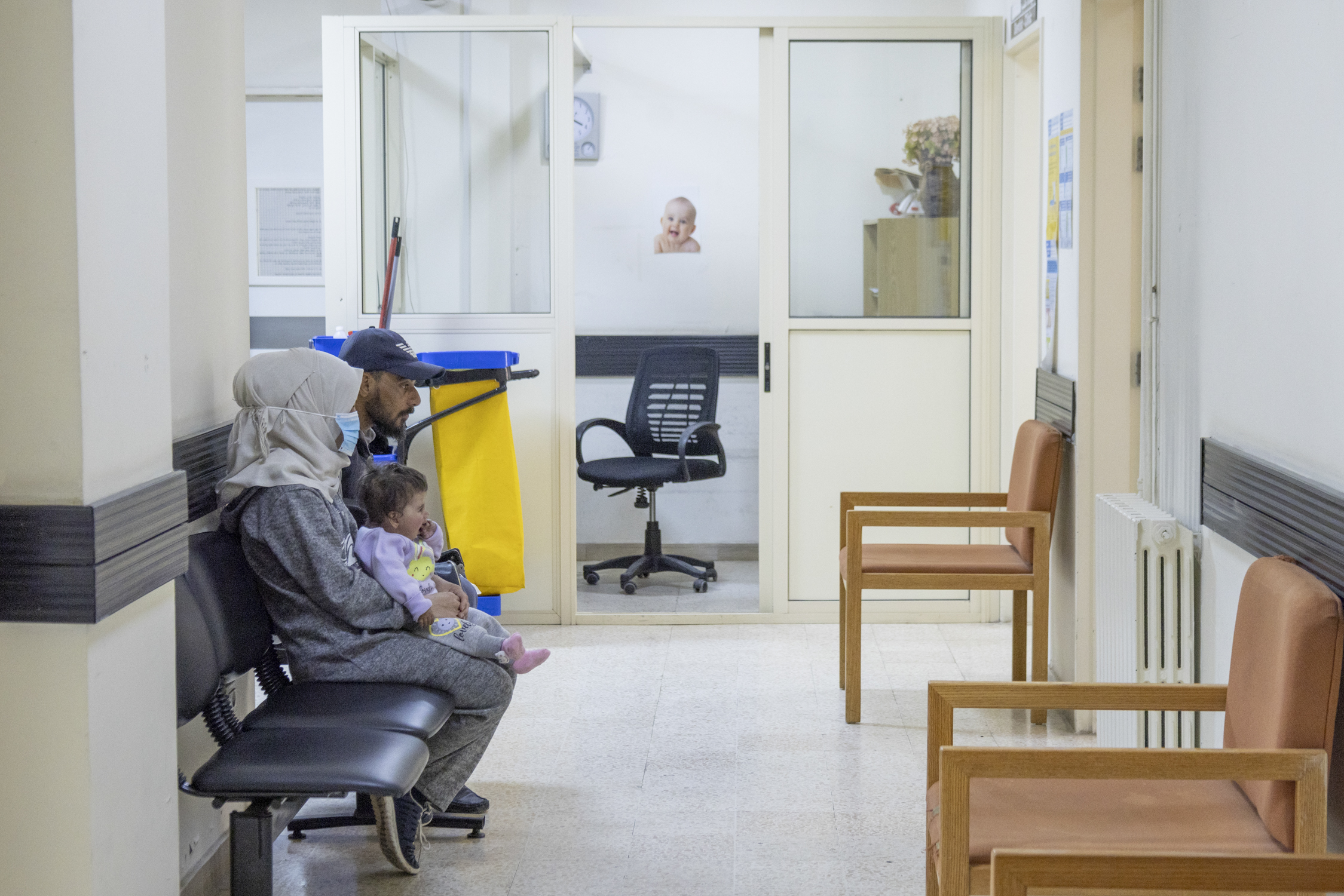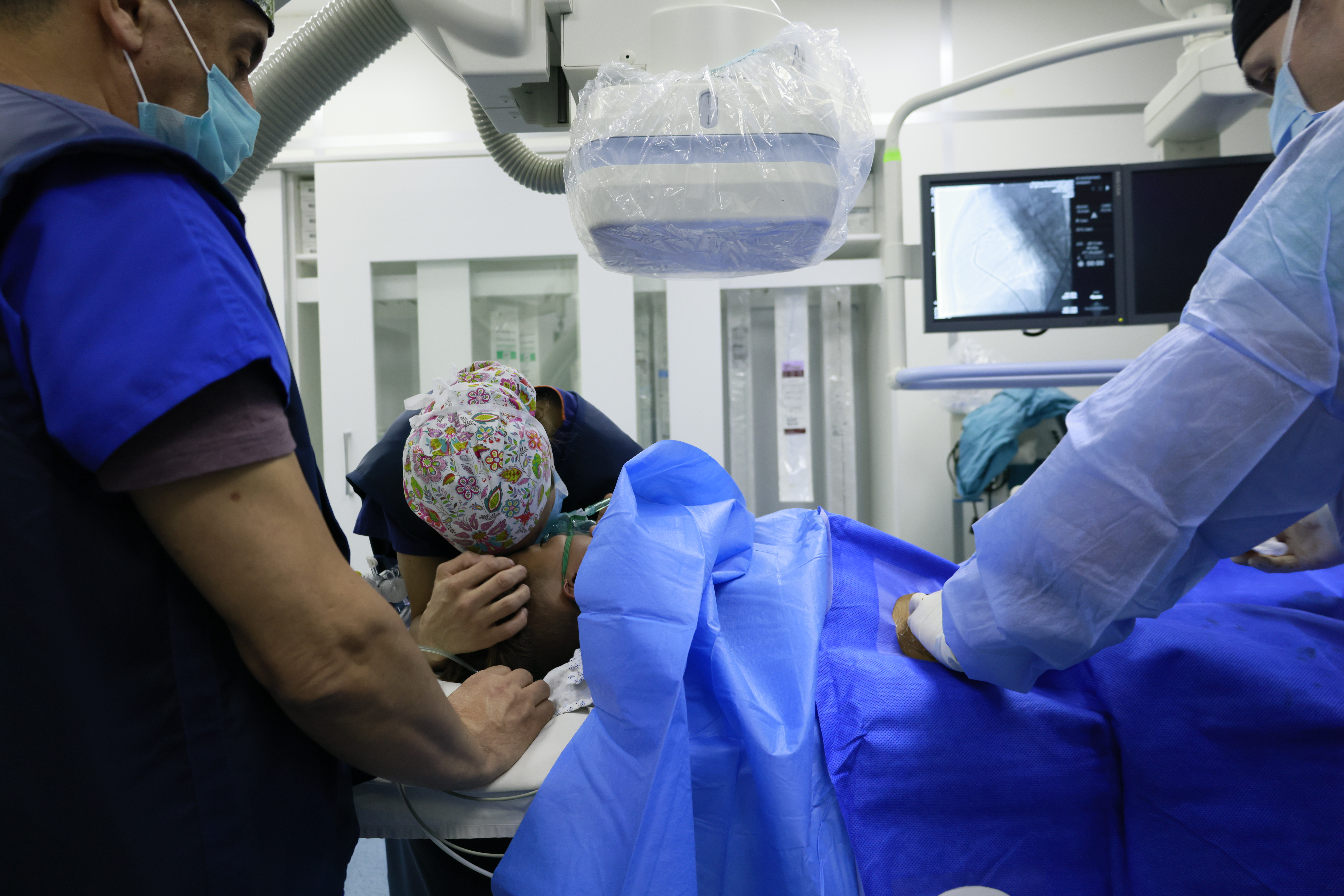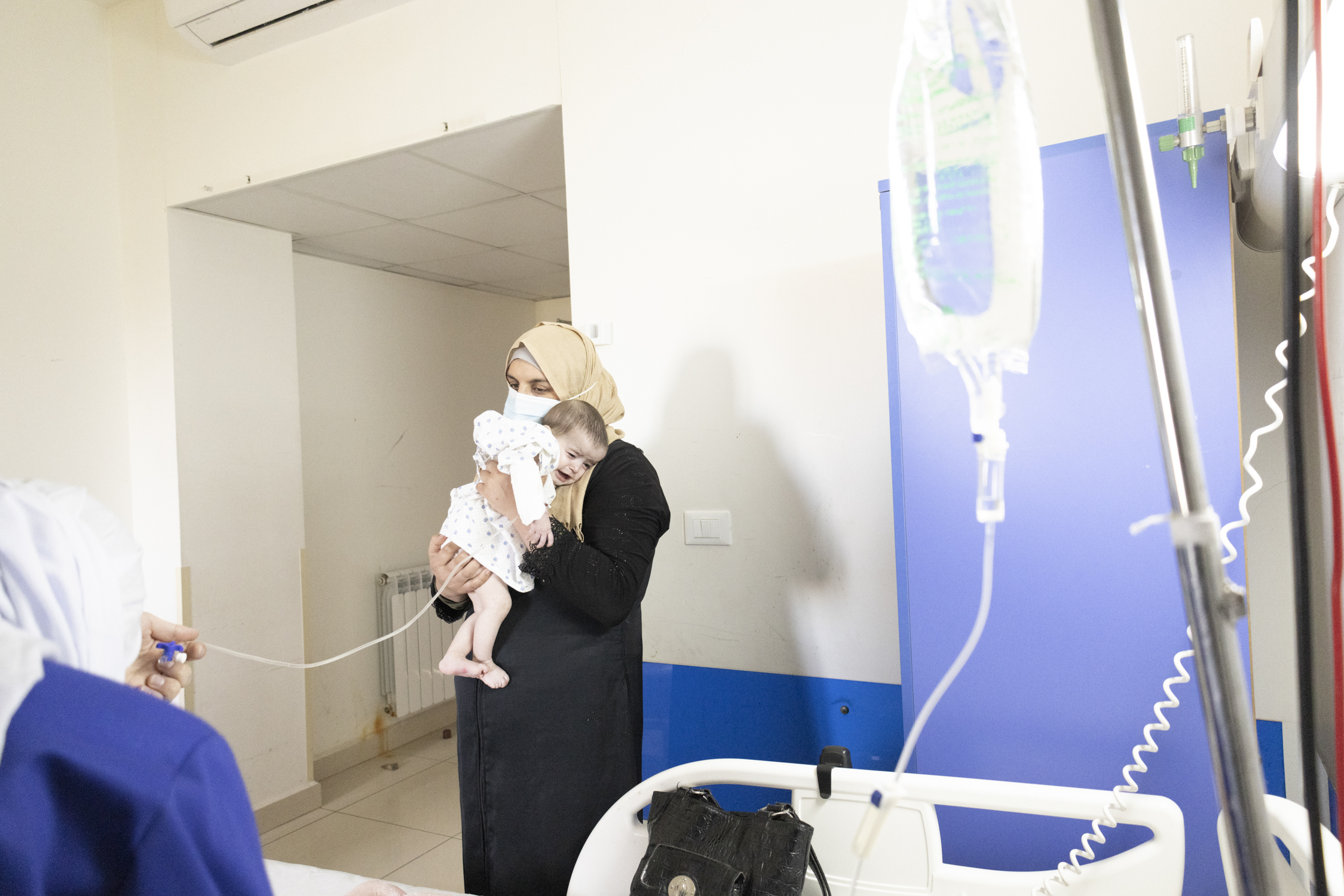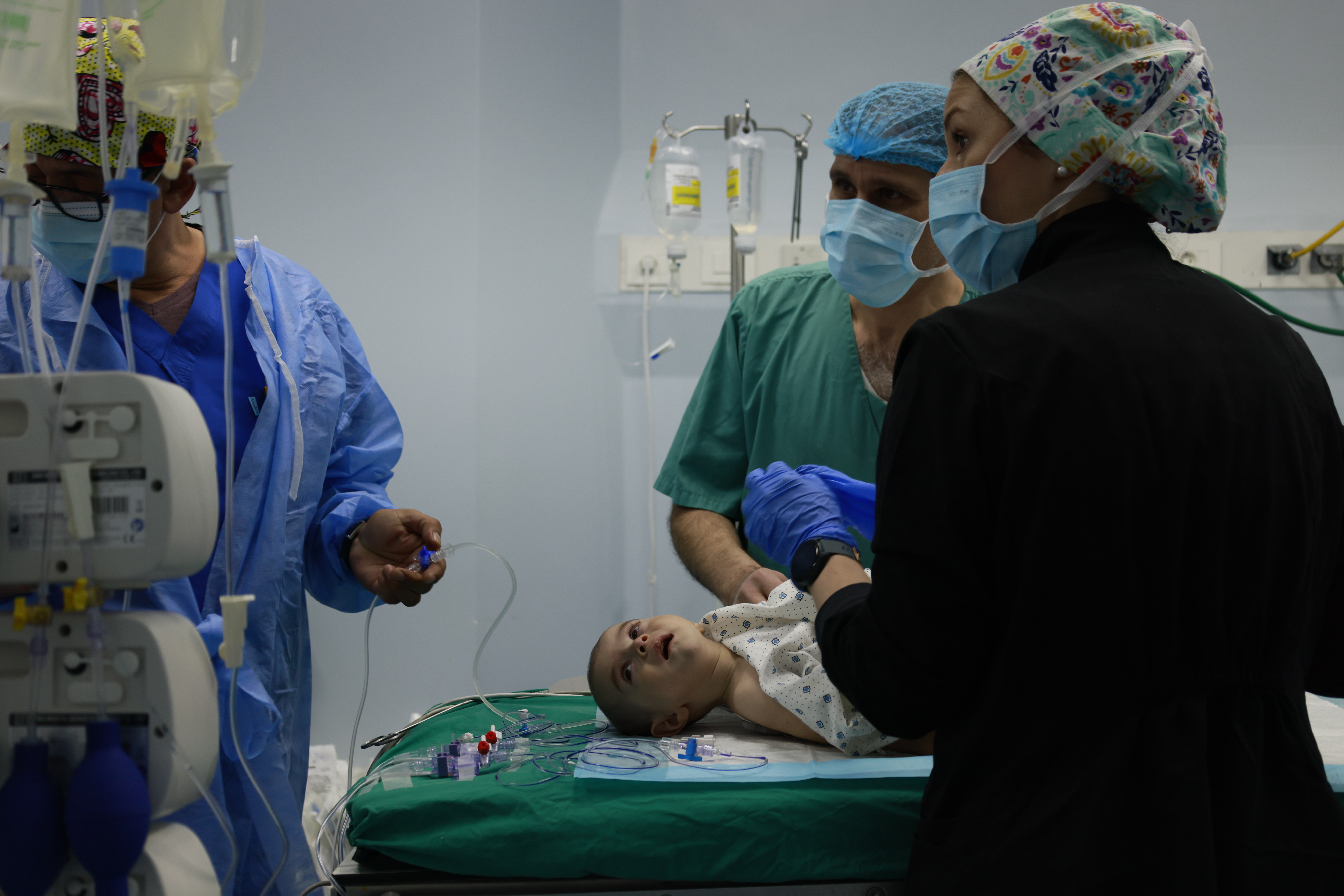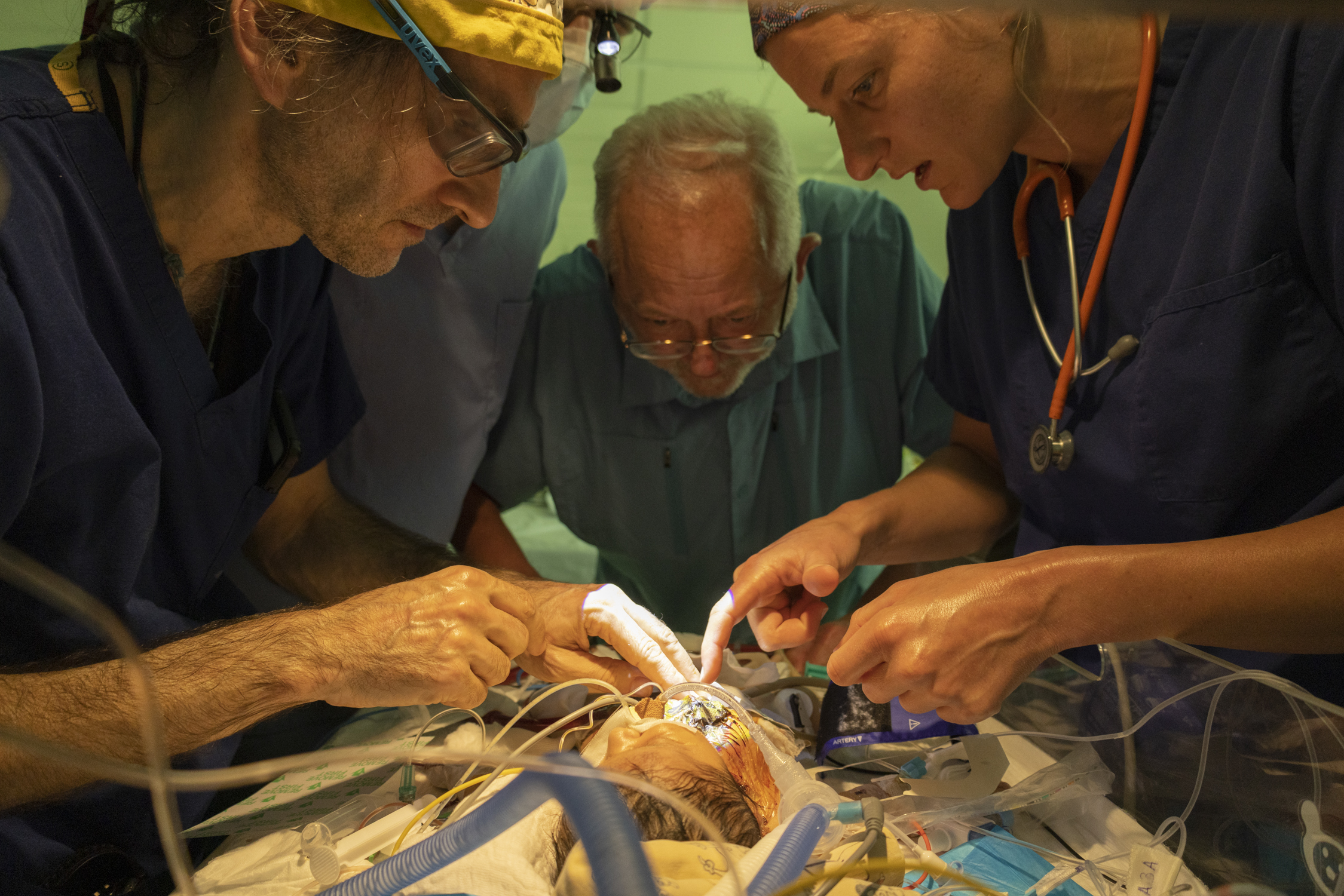 © Vivian Wan 2023 • All Rights Reserved