I am a photographer based in London. I have a strong interest in assigments covering class, gender, migration, and environment.
I am part of
Diversify Photo Up Next
. I can be reached at
vwan415@gmail.com.
You can find me in The Guardian and Bloomberg EMEA features. You can find my photos syndicated through Bloomberg Mercury for clients such as Financial Times and Wall Street Journal.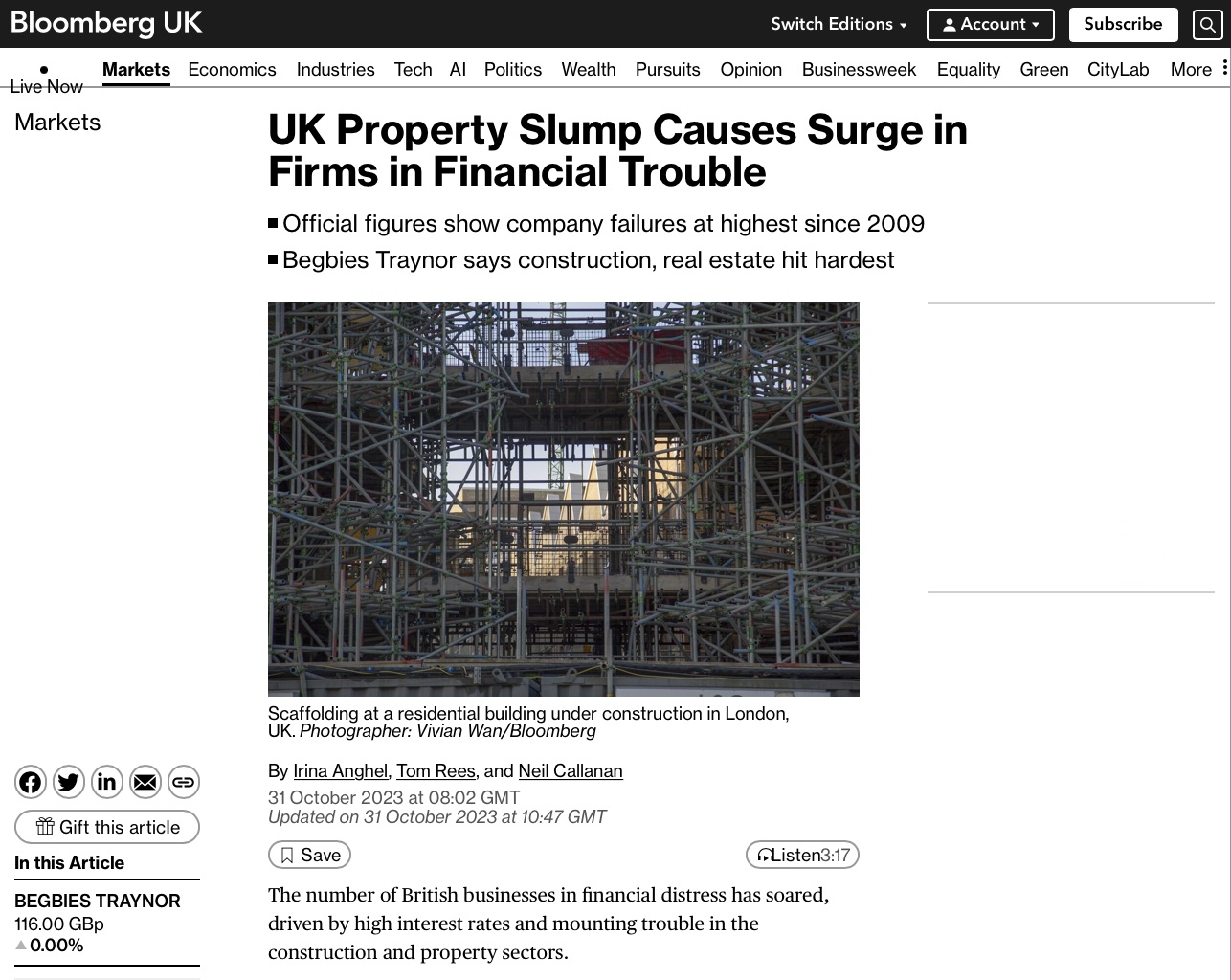 © Vivian Wan 2023 • All Rights Reserved